Sunday 15th May 2022 is the 16th National Historic Motoring Heritage Day, a day celebrated annually on the 3rd Sunday of May is an initiative of the Australian Historic Motoring Federation and is supported by heritage and historic motoring clubs throughout Australia.
The day gives owners of all types of vintage, veteran and classic vehicles an opportunity to get out for a drive and meet other like-minded enthusiasts. Some go for long drives, some prefer a short local trip, some attend club gatherings in large numbers, others choose to go their own way.
There are many suitable advertised destinations and this year, Here are some:
Berry
CANCELLATION OF BERRY EVENT
The Shoalhaven Historic Vehicle Club wishes to advise with regret that we have decided to cancel this year's National Motoring Heritage Day planned for Sunday 15th May at Berry Showground.

We are giving this early notice to intending participants for the following reasons:
The El Nina is now forecast to extend past June.
Our venue, Berry Showground, is currently inundated and is not expected to drain enough by the event date to allow the number of vehicles on it that we are expecting to attend.
We have searched for an alternative static venue without success.
To the Clubs who have already nominated to come, Thank You, and pencil it in for 2023 (May 21st).

We are deeply disappointed as this year we had a wonderful and interesting Day planned along the theme "Fashion & Transport Through The Years 1900 to 1990's"
Many Thanks, "Team SHVC"

On behalf of SHVC Delegate to CMC
Patrick Marshall-Cormack
0412 862 460
This email address is being protected from spambots. You need JavaScript enabled to view it.
Campbelltown
CANCELLATION of Campbelltown Steam and Machinery Museum EVENT
03 May 2022
At our meeting last night it was decided that we could not run a rally this month due to the saturated grounds.
Hopefully we can be up and running for October.
Thank you.
Kind regards,
Coleen Southwell, Secretary
Campbelltown Steam & Machinery Museum
Motorlife Museum Kembla Grange

National Motoring Heritage Day - The Australian Motorlife Museum

National Motoring Heritage Day - Wollongong | VisitNSW.com
East Kurrajong School of Arts
Click image for full size PDF
Museum of Fire Penrith
Click image for full size PDF
Pittwater Motor Enthusiasts Assoc - Change of Venue - Royal Motor Yacht Club
There will be a change the venue for our Motoring Heritage Day display on 15 May 22 from Georges Heights to The Royal Motor Yacht Club, 46 Prince Alfred Parade, Newport.
Members of other clubs are invited to attend - either as participants or visitors
Entry form is attached - to be returned to RMYC as directed on the attached form.
About 100 entrants can be accommodated in advance but no entries will be accepted on the day.
Click on image for flyer and entry form.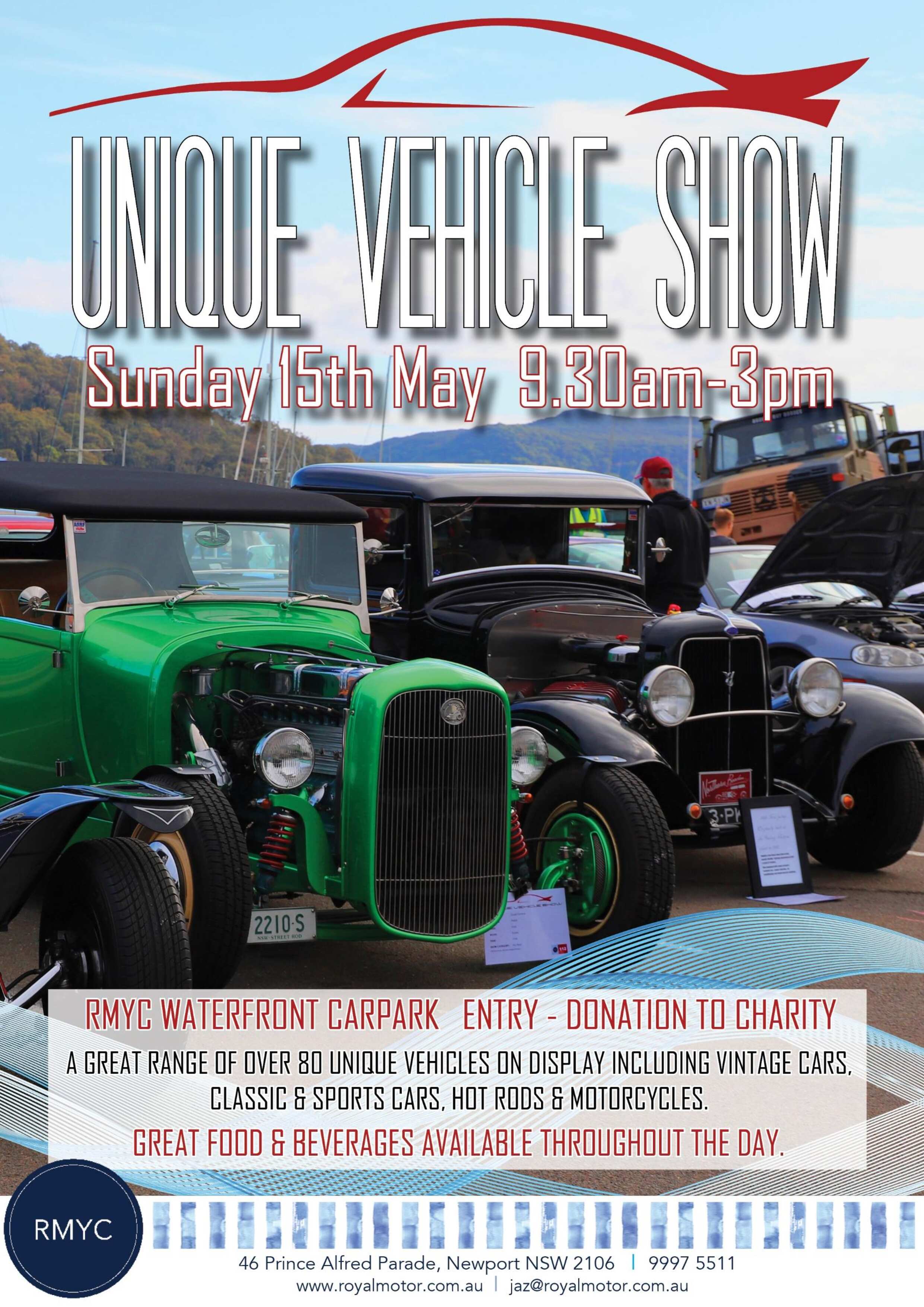 For information on any CMC tours please contact:
Lynelle Titc

ume
CMC Tours & Events Coordinator
Phone: 0422 513 256
Email: This email address is being protected from spambots. You need JavaScript enabled to view it.
Expressions of Interest 2020 Tour to AHMF Festival - Albury
click on graphic to load the form.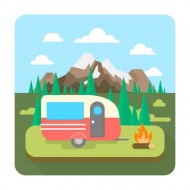 Upcoming events are usually in the general calendar section of this site.
Here you will find any last minute updates or notices.
OASIS RUNS 2019
5th March 2019
MEET: Edogawa Commemorative Japanese Gardens 10.30am to 11.00am
MORNING TEA: BYO morning tea or enjoy at Point Café
LUNCH: 12-30pm. Diggers at The Entrance, 315 The Entrance Rd. Long Jetty
PHONE LES: 9838 8063 MOB: 0418 973 866
2nd April 2019
MEET: McDonalds Picton 10.00am for 10.30 departure.
LUNCH: 12.00 noon Panorama House, 811 Princes Hwy. Maddens Plains (Bulli Tops)
BOOKINGS ESSENTIAL by Sunday 24th March 2019 *NO LATE BOOKINGS PLEASE*
PHONE BILL ROBERTSON: 4681 8767 MOB: 0408 064 153
7th May 2019
MID WEEK LUNCH CRUISE - Bass & Flinders Georges River Cruise
MEET: By 11.00am Sans Souci Wharf at Sans Souci Park off Rocky Point Rd.
CRUISE DEPARTS: 11.30am SHARP
CRUISE RETURNS: 2.30pm
COST: $39.00p.p. minimum 40 persons for a CLASSIC LUNCH: Details closer to date
BOOKINGS: Brian Heaton PHONE 9525 6119; email: This email address is being protected from spambots. You need JavaScript enabled to view it.
"BOOK NOW" with Brian & make arrangements for payment before Monday 8th April 2019
Please don't leave it to the last minute as Brian has already paid a deposit & full payment is required in advance for our booking.
12th November 2019
NEWINGTON ARMOURY
3rd December 2019
CHRISTMAS PARTY Nepean Rowing Club