The CMC and our Member Clubs are aware of Covid-19.
We are monitoring the advice from Government and Health Authorities.
Please keep yourselves safe and follow the official guidelines .
Strathfield Golf Club
52 Weeroona Road
Strathfield NSW 2135
https://www.strathfieldgolf.com.au/cms/
CMC Meetings for 2023
Committee Meetings


Wednesday 11th January
Wednesday 8th March
Wednesday 10th May
Wednesday 5th July
Wednesday 13th September
Wednesday 8th November
General Meetings & AGM


Tuesday 31st January
Tuesday 28th March
Tuesday 30th May
Tuesday 25th July
Tuesday 26th September
Tuesday 28th November - AGM
On this page you will find some multi club events for the year.
If you want something listed please send in the details.
To find out about volunteering at AMHF follow this link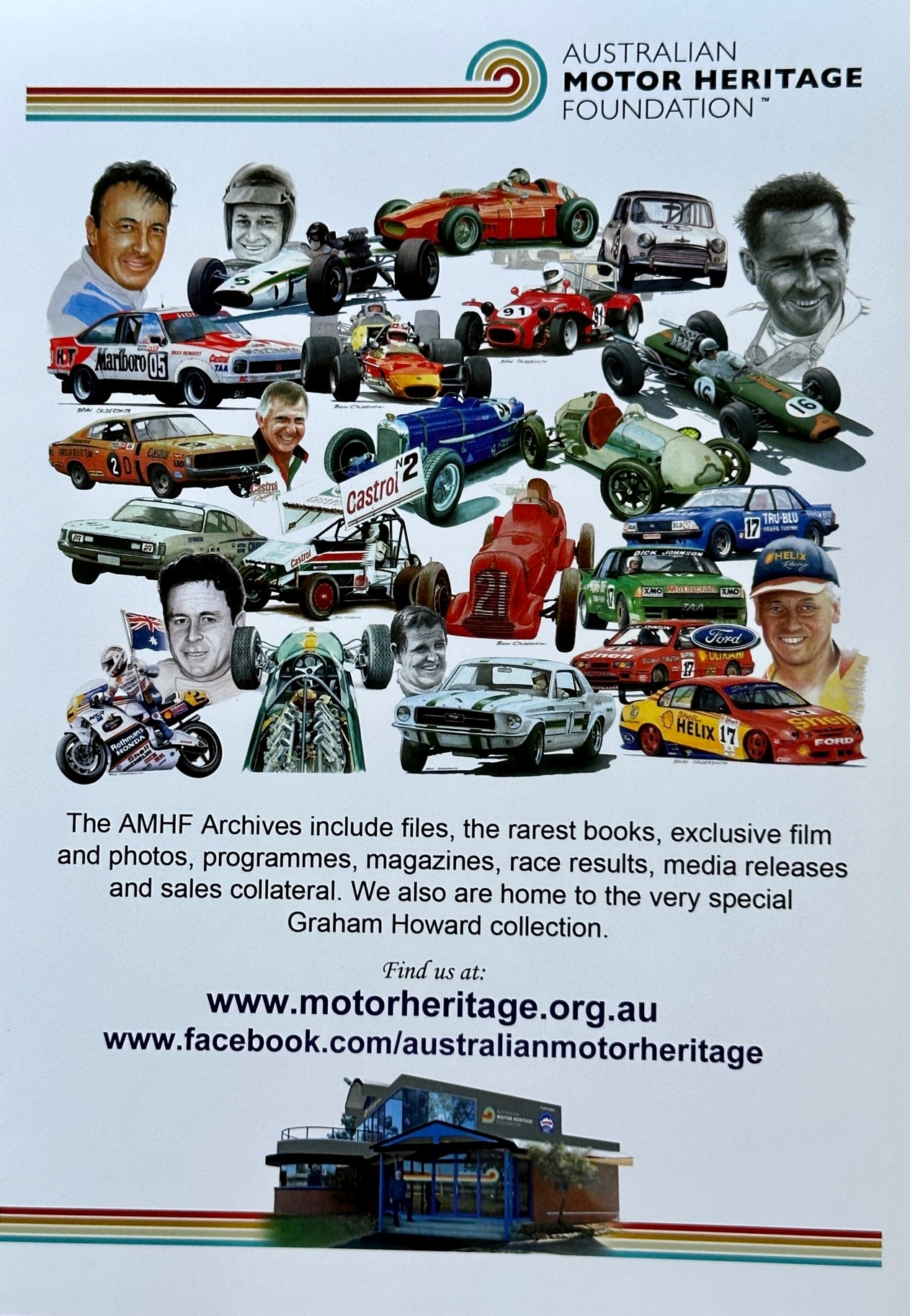 *****